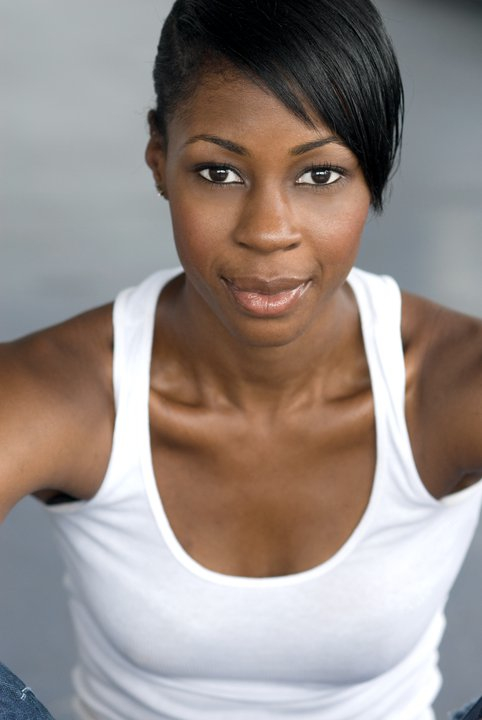 Biography
With her strong, demanding, stoic presence you will find the work of British actress Helen Koya in the Assassin's Creed installment game (Assassin's Creed IV 'Black Flag') playing the body and voice of the original character Patience Gibbs, a teen recruited into the Assassin Brotherhood by Aveline de Grandpré.
In addition to her many accolades she can also currently be seen on Netflix playing the role of Willa in Ronald D. Moore's creation 'Helix'.
Her formal training began at the prestigious 'The Brit School of Performing Arts' in London. Followed by 3 years at the famous London drama school 'Italia Conti Academy'.
Fitness plays a major role in Helen's life. She participated in her first Bodybuilding and Powerlifting competition in the fall of 2013 and continues to compete in both sports.
Originally from London, England, she lived and worked in Montreal, Canada, then took the exciting leap to move to New York City, where she currently resides. Helen is in a very unique situation where she currently can and does work as an actress in all of the three cities.
Contact
Please don't hesitate to contact me for
more information about my work